Our Bible studies are small groups where we can grow in faith together, through individual perspectives and insights as we study God's Word. It also give an opportunity to meet new people and build relationships. The children's classes are divided by age group and we provide a variety of adult classes. We also have a nursery on Sundays and Wednesdays for children up to 3 years of age. Check out the different classes below to find the one that best fits you.
Wednesday Night Bible Study
Join us each Wednesday night at 6:30pm as we learn and understand God's Word together.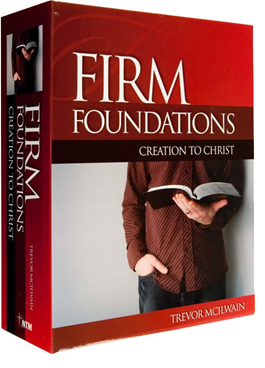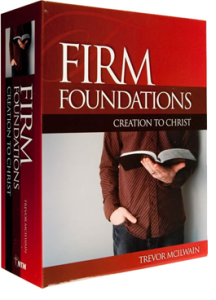 Firm Foundations: Creation to Christ
The gospel and grace are simple concepts. Communicating them clearly is not. Especially in a culture where concepts like "sin" and "holiness" and even "truth" are negotiable and redefining God to fit our desires is almost fashionable.
Firm Foundations: Creation to Christ unfolds the story of God. Moving through key Bible passages, these lessons progressively reveal truth about God and man, and the gospel and grace that bridge the gap of sin.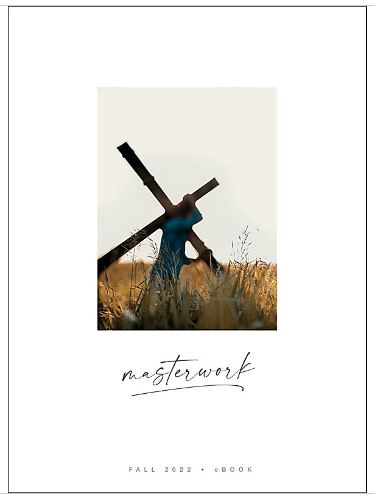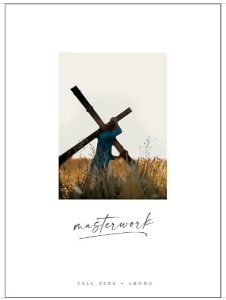 Masterworks is an outgoing adult bible study where we encounter the gospel of Jesus Christ on every page of Scripture. This Christ-centered Bible study helps us turn the Gospel into a Gospel culture and motivates us to carry out the Gospel mission in our daily lives.
Offered Sundays in the All Generations Class


Explore the Bible is a series for multiple age groups and takes us on a book-by-book journey through the Bible and promotes transformation through God's word in our daily lives. God is calling us to do more than just read the Bible. He is calling us to know it and live it out.
Offered Sundays in:
Senior Adult
Men's Group
Youth
1st-5th Grade
Preschool and Kindergarten